My colleague told me the other day that I look alike an actress, Berrymore. I was wondering, who is this Berrymore? Then, he said is Drew Berrymore (Its Drew Barrymore).Wahaha... Actually I love this lady very much. I find her very sweet and especially her smile, so charming!
Then I asked him, what movie he watched that made him think we look alike? He said, "The Duplex". Hm.. She was having long straight hair in that movie, probably also similar what I am now?
Then, this remind me of quite some times back, a friend told me that I look alike her too. And that time, she was watching the "Ever After".
Haha.. Friend, for you who met me before, what do you think?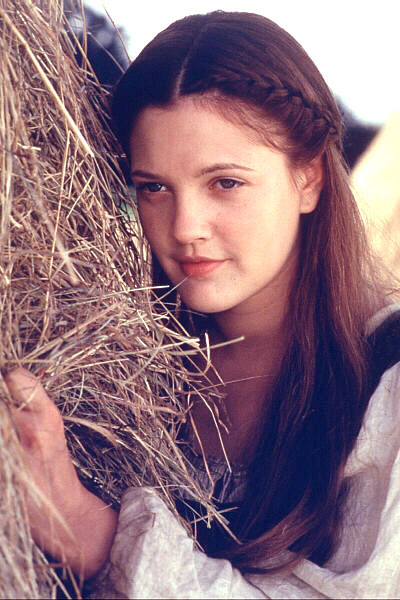 This, is how she look in the movie, Ever After.